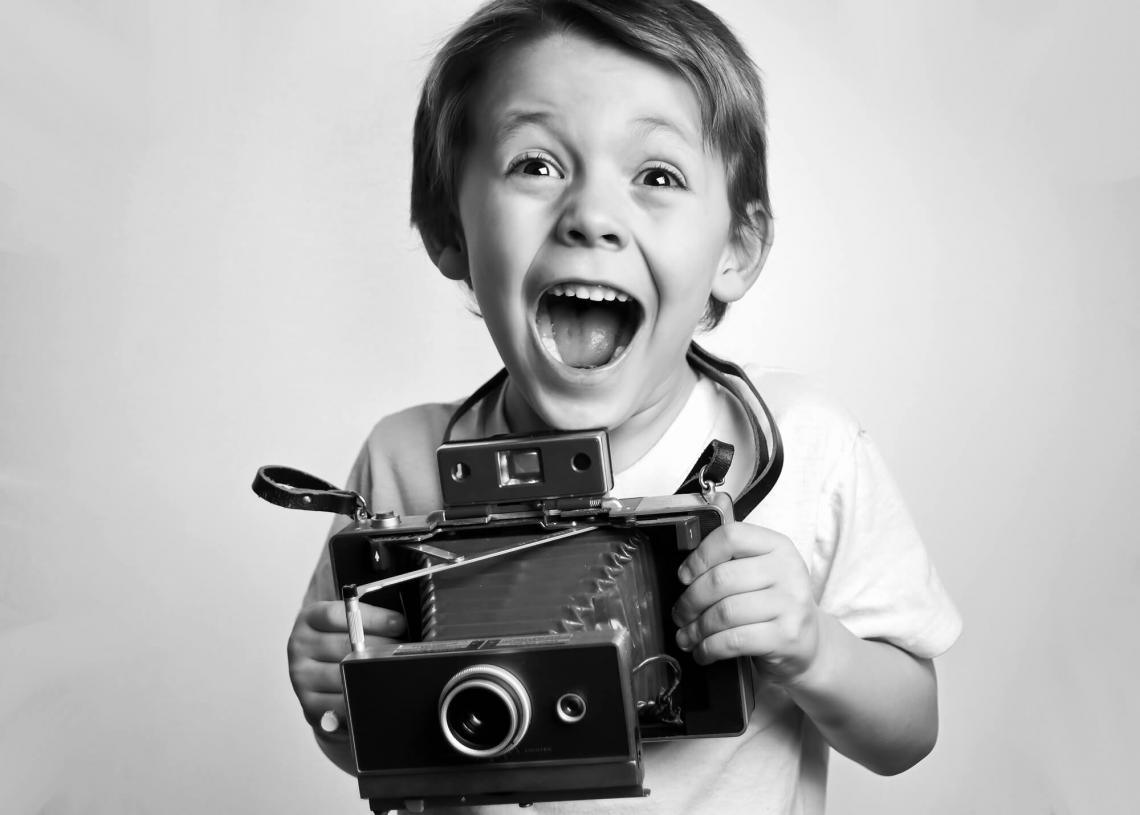 ECOtanka has setup a global ECOtanka products photo library so all our wholesale and online customers can register, login and download any photo, graphic, barcode or other information when needed.  The photo library helps everyone in so many ways such as getting marketing material faster and at no extra cost to get your own business up and going.  Keeping you updated with new products, and providing the same quality standard globally.
The photo library has two areas, the main area is for you to download our approved marketing material and the second is for you to share your photos or graphics with us.  

If you have trouble with your account please contact your main ECOtanka country distributor and they can help you.  If you are looking for a photo that is not on the site, login and send us a support ticket and we will see what we can do for you.
To visit our global photo site go to: https://marketing.ecotanka.com