About ECOtanka
ECOtanka was born from a passion for health and the environment. Founded in New Zealand, in order to provide the need for just one bottle that would last a lifetime and keep drinks cool and fresh all day. ECOtanka is proud to have been one of the first to introduce the concept of stainless steel drink bottles to New Zealanders back in 2005. ECOtanka is always looking new distributors globally.
Aaron Broderick, the founder and owner of ECOtanka, wanted to buy just one drink bottle that was not glass, plastic or aluminium in 2003. Searching all over New Zealand and Australia for 6 months, Aaron ended up extremely disappointed that there was not even one alternative. After looking at every bottle on the market, he wondered why not convert a stainless steel flask to just a single wall bottle that was simple, light and easy to carry. At this stage, the idea of making stainless steel bottles was born and underway for the health benefits for everyone and for the earth's environment by providing the best alternative to plastic bottles.
ECOtanka products are made in the world's stainless steel drinkware manufacturing centre in China. Due to some unpredictable inconsistency of the product quality in the first few years, Aaron had to go to China and live among all the factories to learn all the ins and outs of the industry and to manage the production and control the quality on the ground. After seven continuous years, he has trained all the supplying factories to the western ECOtanka standard, built a complete supply chain management system, and has a QA and QC team working on the ground for every single order in order to deliver the excellent and consistent quality of all ECOtanka products to its customers globally.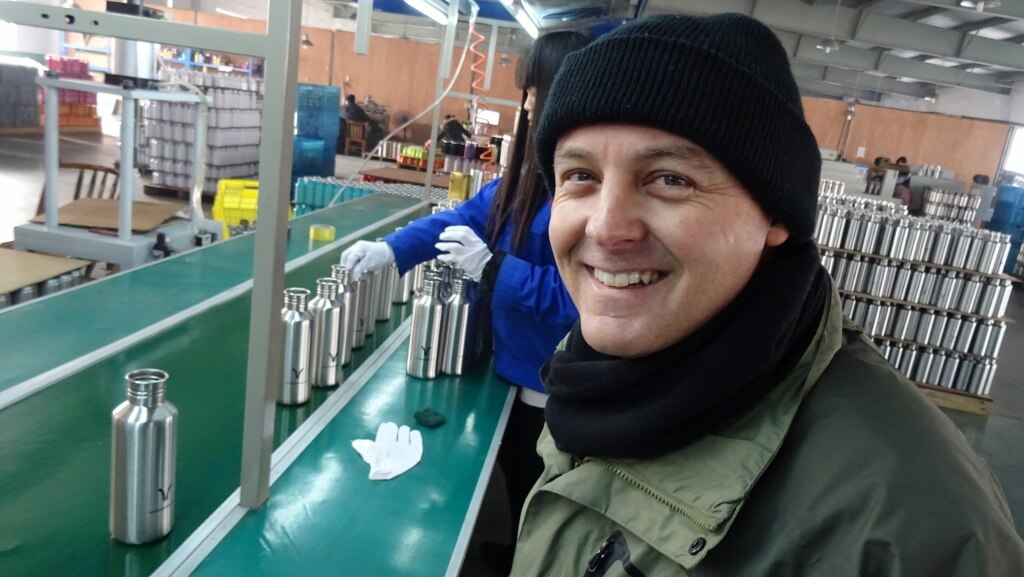 The ECOtanka team has been developing new designs, new functions, and new products. More and more great products will be soon introduced to you.

Our Team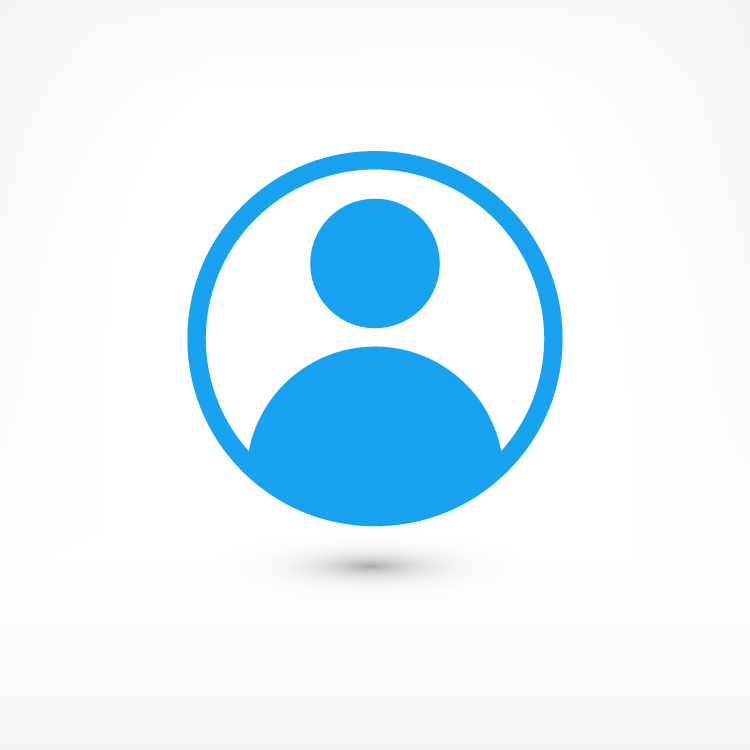 Aaron Broderick
Director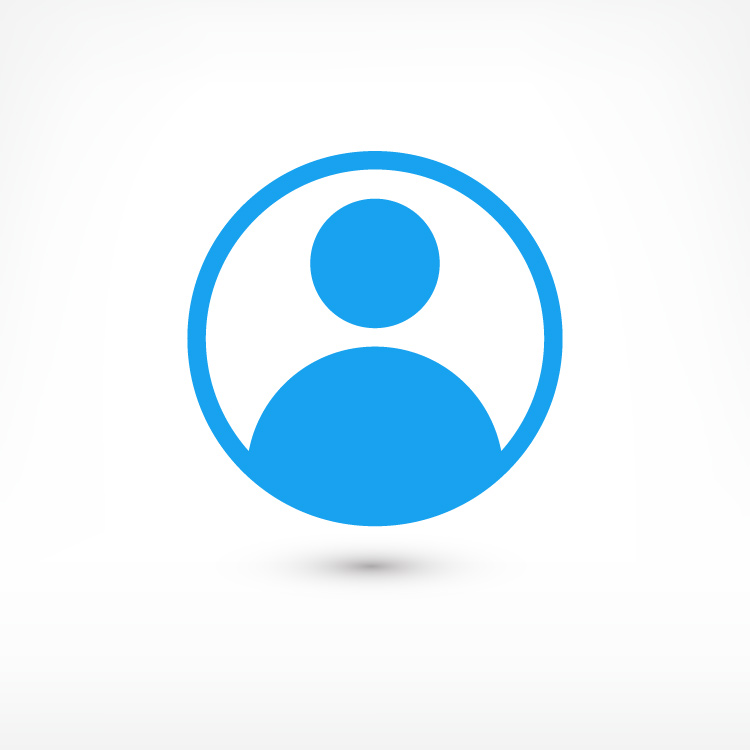 Lilian Zhu Broderick
China Operations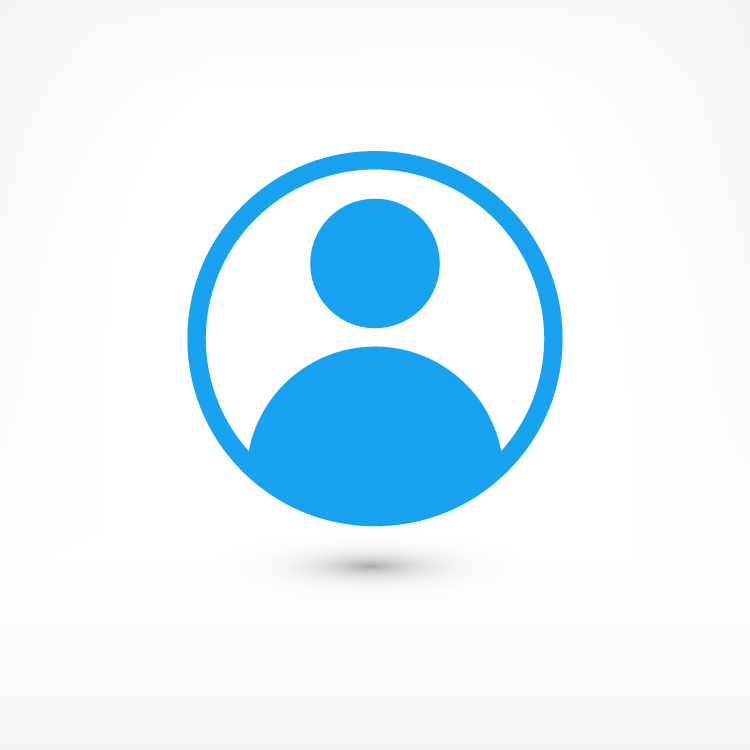 Our Global Distributors
ECOtanka New Zealand
ECOtanka New Zealand (the homeland), managed by ECOtanka's appointed NZ Partner/Distributor Topline Distribution Ltd.
ECOtanka Australia
​​​​​​​ECOtanka Australia is managed by ECOtanka's appointed Partner/Distributor AuzzieChoice PTY LTD

ECOtanka European Union
ECOtanka European Union is managed by ECOtanka's appointed Partner/Distributor H.P. Marketing GmbH in Germany.