ECOtanka Poly Loop Lid with Carabineer
The ECOtanka Poly Loop Lid is a plastic lid made from PP#5 which is considered to be one of the safest plastics for food. This lid is BPA FREE, it is also BPS & BPF FREE. ( The industry removed BPA from polycarbonate plastics and changed to BPS or BPF which is just as bad as BPA! )
This lid can fit almost all bottles except the megaTANKA bottle.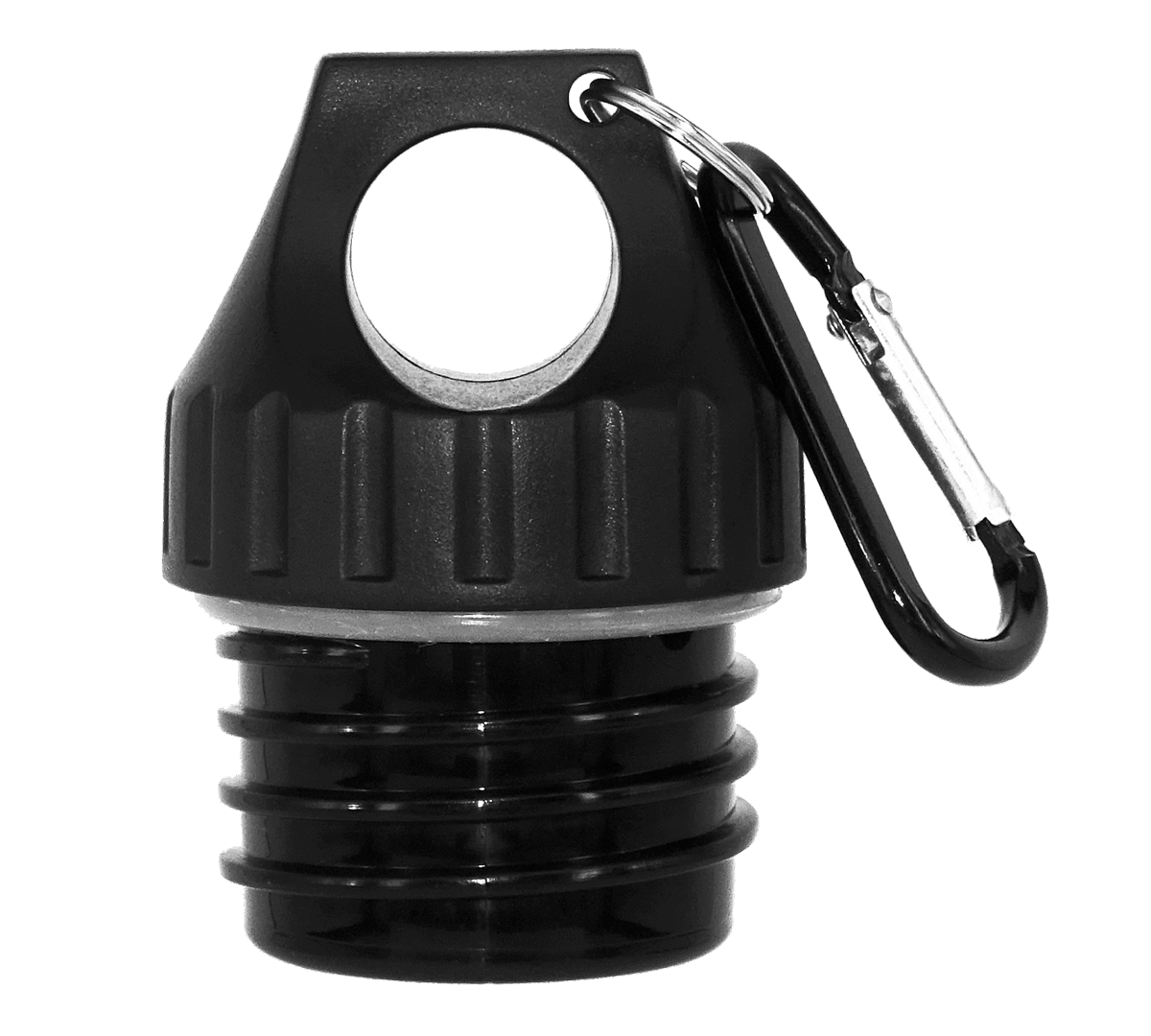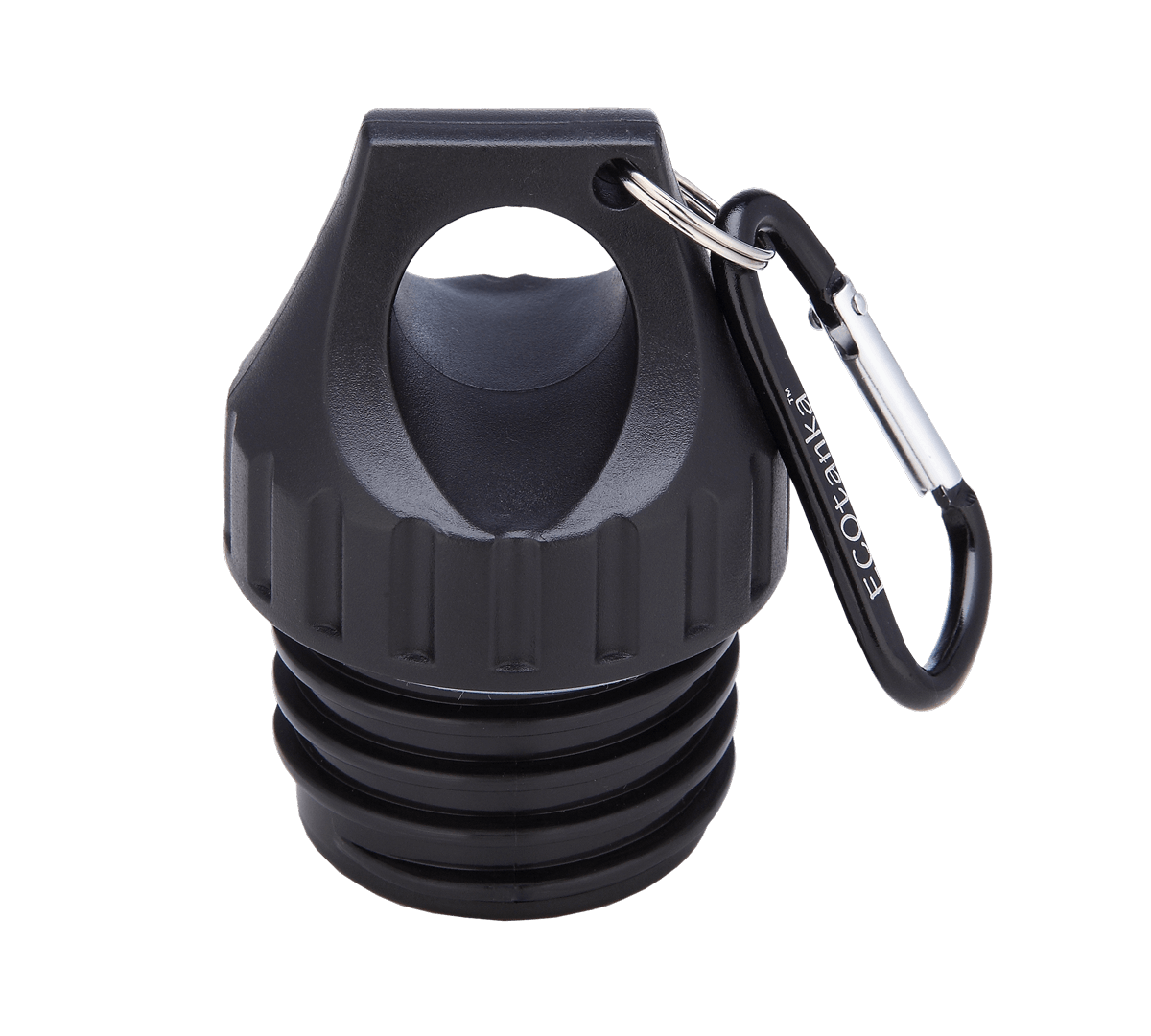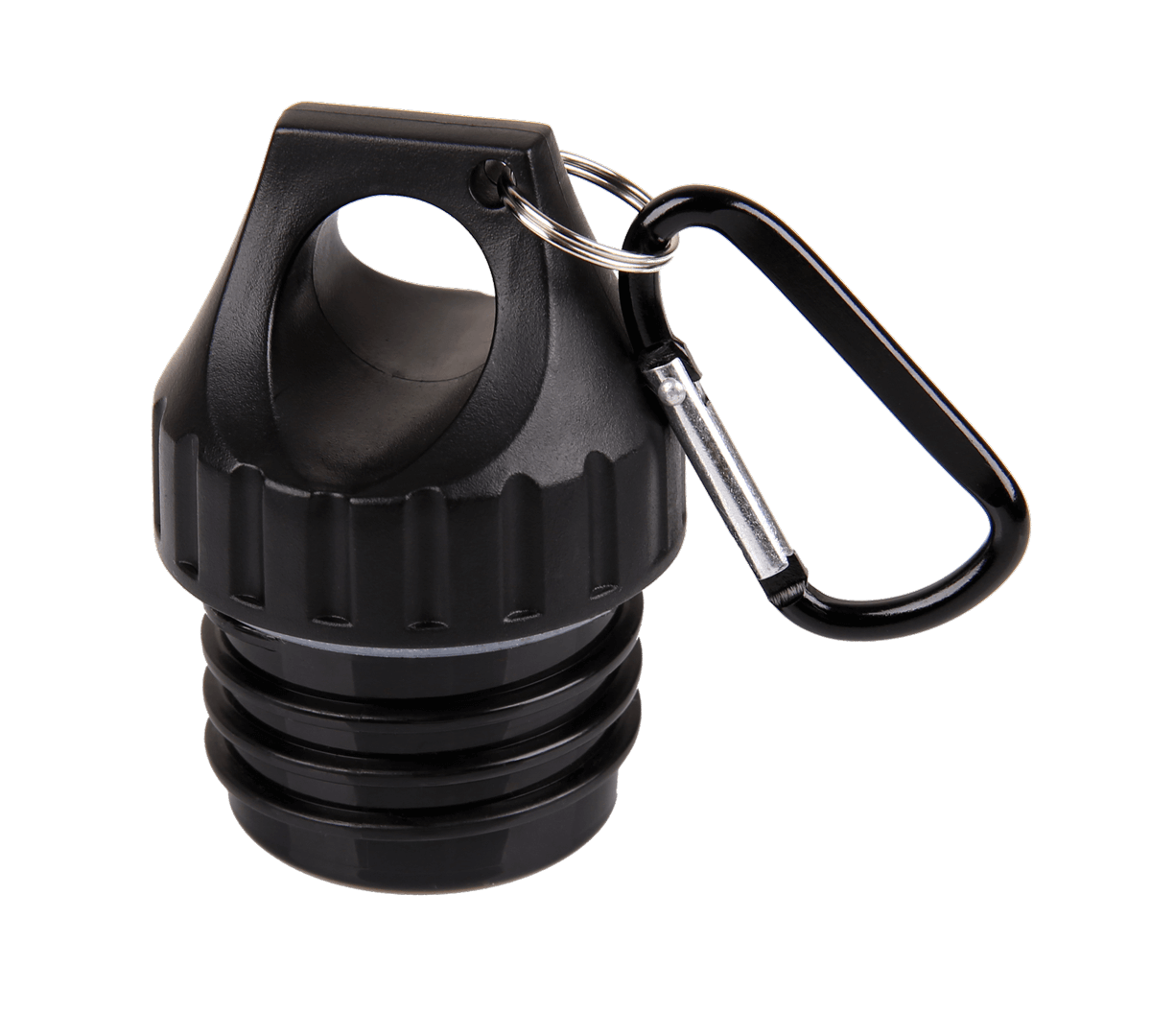 ECOtanka Poly Loop Lid Advantages
The Poly Loop lid was designed to have a simpler look with a range of different features. This lid fits the bottle for simple seal and carrying purpose. You would need to drink directly from the bottle or pour your liquid into a cup. The lid is simple to fit and it will not leak once fitted correctly.
- Simple leak-proof lid
- The lid is totally enclosed and insulation is added to the inside.
- The hole in the lid allows you to hold the bottle and lid with one finger.
- The carabineer allows you to attach your stuff to your bottle or your bottle to your stuff.
- Easy clean, no small areas or moving parts.
- All parts are replaceable and the raw materials are from Germany, China, Japan or Singapore.
Replacement Seal & Carabineer
ECOtanka provides a replacement pack for keeping your lid in action. The pack has a new silicone seal and a carabineer with a ring.
Lid Specifications
The ECOtanka Poly Loop Lid is made from PP#5 (Polypropylene) and is strong, tough, also has a high resistance to heat.

The Poly Loop lid has 6 parts that are made from different materials respectively as follows:
- The main outer body parts are made from PP#5 (Polypropylene) a special and expensive type which makes the lid 20x stronger. Origin: Japan or Singapore.
- The silicone seal for the cap and the main body is of high-quality food-grade silicone. Origin: Germany.
- The insulation is polystyrene foam on the inside to help keep your drink hotter or colder. Origin: China.
- Ring and carabineer are made from steel and aluminium. Origin: China.

This lid is BPA, BPS, BPF FREE, also free from Antimony (sb), DEHA, DEHP & Phthalate.
All of our materials are tested once every 5 years with an independent third-party lab, SGS Shanghai China. All material orders are tracked and traced using a BOM (Bill of Materials) system so we can track back to the raw supplier for any problem that we may find for its safety. 2018, July SGS Report,​​​​​​​​​​ 2018, July BV BPA & BPS Report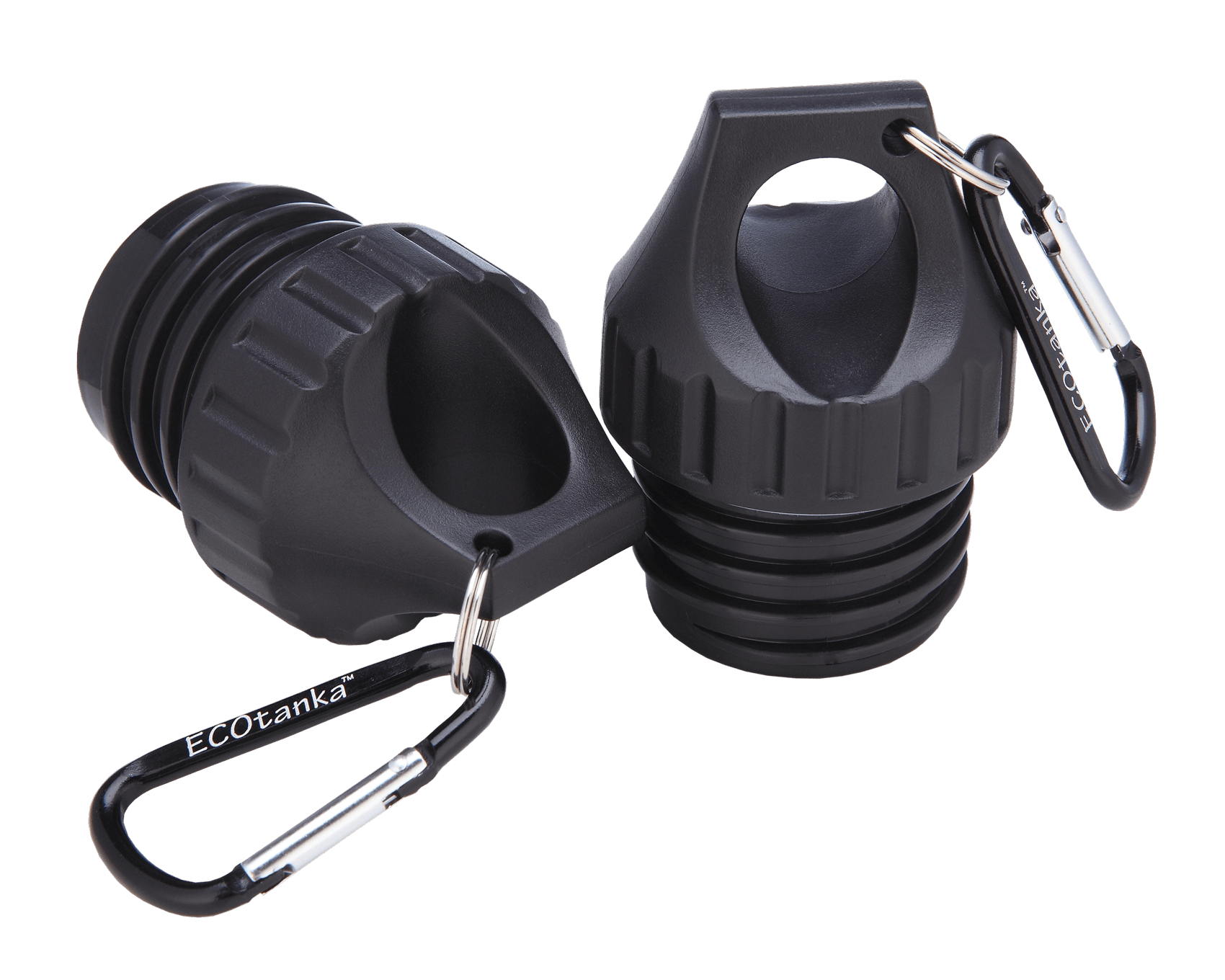 Care Instructions:
ECOtanka Poly Loop lid is a very easy care lid, simply wash and rinse well the same as for your dishes. This lid does need some extra care and should not be put in a dishwasher. Due to the 2 part lid design and the inner insulation, this lid cannot be submerged under water.
Packaging
The packaging for all ECOtanka products is 100% Plastic-FREE and environmentally-friendly. From Factory to End Consumers, Less Packaging Waste.
To learn more about our packaging, please click here.
2 Year Warranty
All ECOtanka products come with a 2-year warranty against faulty manufacturing. If you have a problem with your bottle or lid, you can contact us or find out more information here: support.ecotanka.com
Find the closest shop or online store to your loction
through our global "Where to Buy" directory system.